The right partner for a successful event.
J&L Eventi Srl deals with the management and organization of corporate, scientific, cultural or private events, as well as communication and operational marketing activities.
Events Organization
Whether it is small or large, any event that we will help you to organize will be a real success.
Staff Scouting
Thanks to the experience gained, we select the most suitable staff for your event with care and attention.
Support and Logistics
We don't like unexpected situations. We carefully organize every detail of the event, from A to Z.
We'll take care of everything
From planning to logistics: forget all worries at home, your event is in the right hands.
"The best things are achieved with the utmost passion"
---
(J.W. Goethe)
Mission
JL Eventi Srl is mainly focused in event management addressed to any type of target (company, scientific, cultural or private) overseeing all the aspects from the very beginning to its actual realization.
A successful event has the great power of communication. Every detail needs to be carefully planned so that a good organization is able to satisfy guests and participants on multiple levels.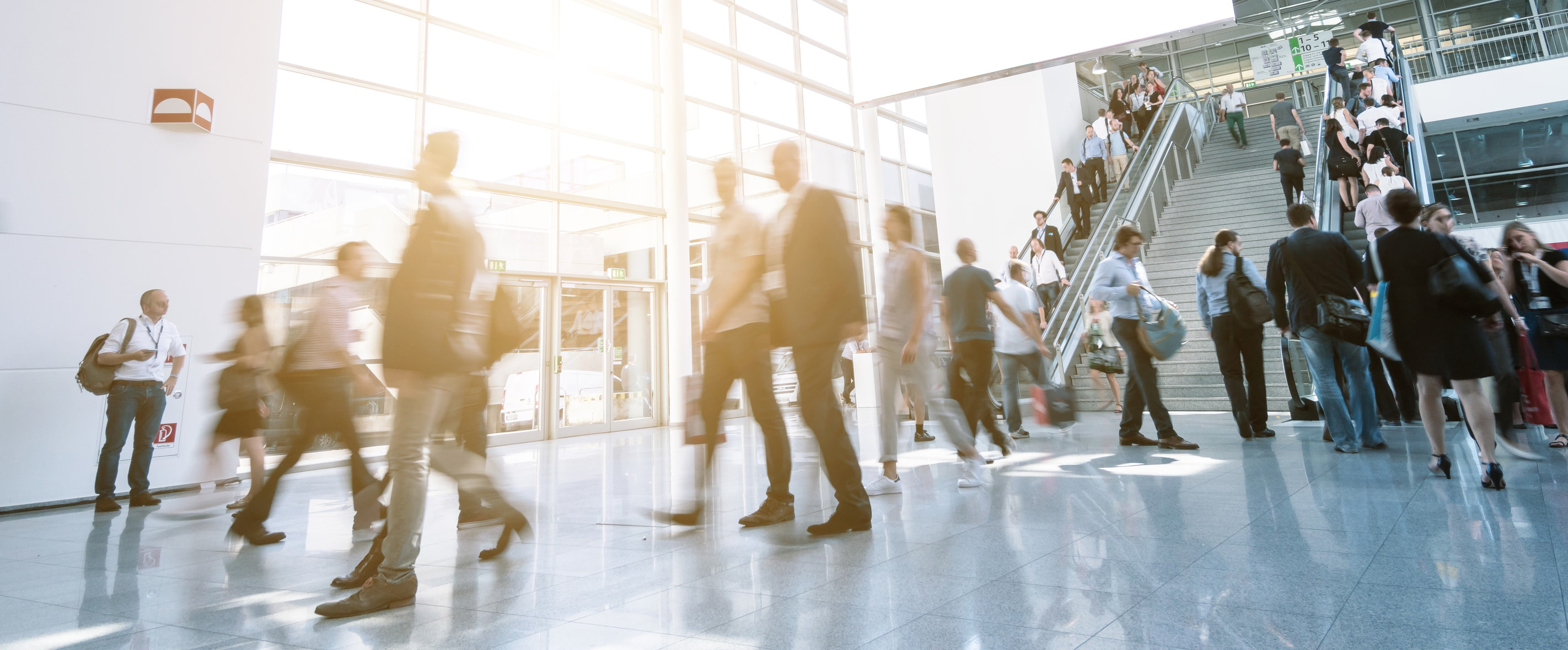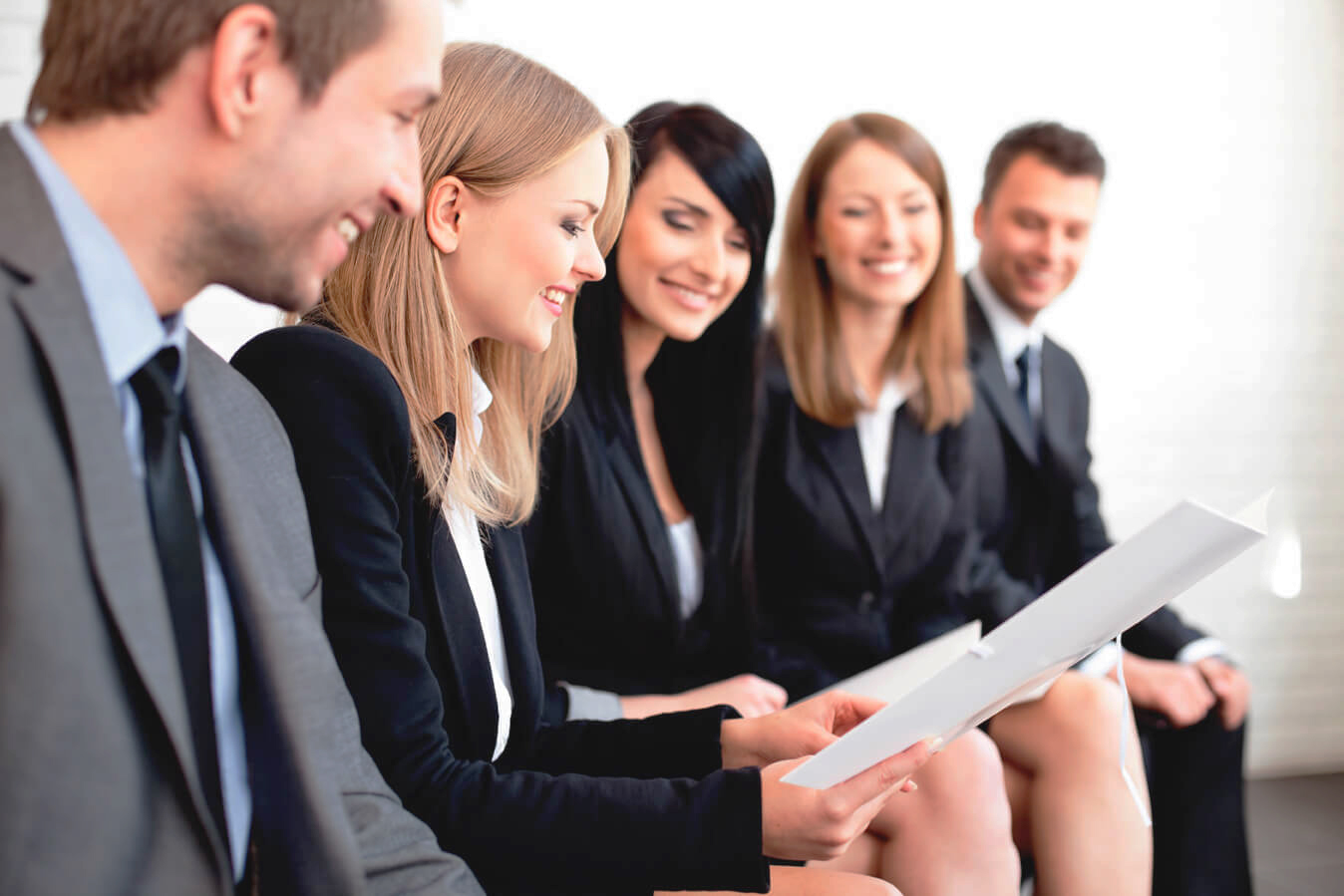 On top of this, we are able to offer a service of marketing and communication supported by all the necessary materials (POP, samples, graphics, web etc) up to the promotional materials including audio/video with possibility of branding. All the logistic could be included in the service fee.
Scouting and Logistics
To achieve the above result, a certain degree of expertise is needed to allow a careful and elaborate activity of scouting, hiring and in-house training of human resources and partners to be later set in the most appropriate venues according to the type of event.
Every single aspect, both administrative and applicative, is set out and followed by the organisation relieving customers from any responsibility so that is only task is to enjoy the event.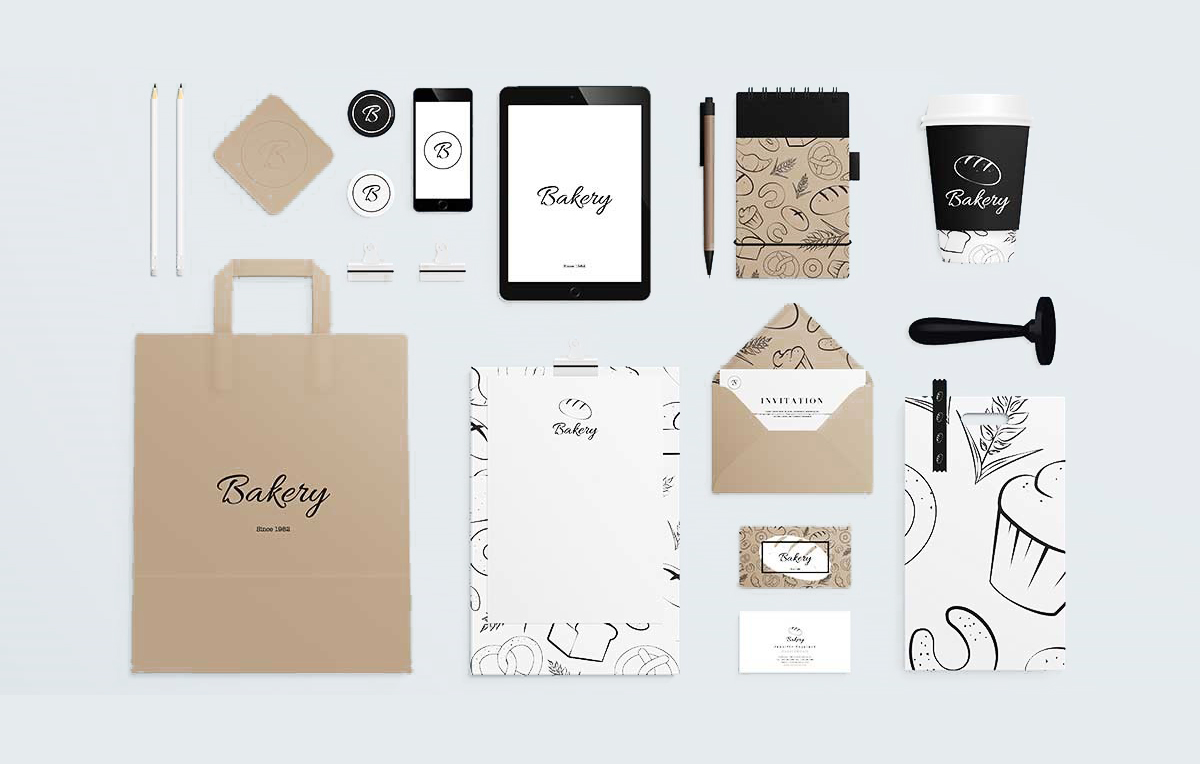 Our team
J&L Eventi srl was born from the passion of two colleagues (who later became friends) for their work and for the desire to create a common project: a professional agency for organizing events and operational marketing, able to really meet the needs of its customers!
Jennifer Borenchole
Administrator
Graduated In History and Critics of Arts at the Milan University, after a 5-year experience as promoter and hostess, she became part of the staff for a marketing agency. She was responsabile for the activities of recruiting, selection and human resources management for in-store promotions, and merchandising events. She became a certified visual merchandiser at the European Design Institute in Milan.
Laura Croci
Administrator
She started a san accountant but math and taxes forms weren't her best friends. Luckily she found her perfect spot inside multinational firms in the field foreign business and she fell in love with it. Her curiosity and her desire to explore always new paths brought her to work into the field of marketing, where she found her new dimension. Since 2010 she is partner and administrator of J&L Eventi Srl.